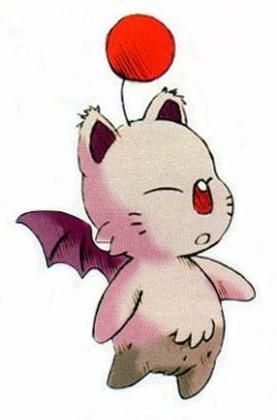 Joined

Nov 11, 2014
Messages

552
Awards

2
Age

21
Location
Hello groups and forums I joined. Today I will be talking about E3 2018. I know your wondering it's way too early to talk about it, but it's my combination of being hype/news sharing/educated guesses into one post. Hopefully we can share and update on games we want to be shown. Last year was really good in my opinion because a lot of games got solid release dates. This E3 predictions will be bolder and bigger. Now with no info so far, it's just one list of possible game announcements(including with updates I wish to see in games in development).

1: Devil may Cry 5 (there are hints it will come and a gameplay revision too)

2:elder scrolls 6

3:Spyro Remake

4:Brand new square enix game

5:FF7 remake update

6:Gen 8 pokemon announcement

7: GTA 6

8: dying light 2

9: FF collection of 1 to 9

10: prototype 3

Internet breaking announcement: Devil may cry 5
Remember this is just the start, I will change this list after rumors and leaks pop up more. Please share your thoughts on what you want announced or updated. Also included a game you think would break the internet. Honestly a devil may cry 5 would be a shocker.