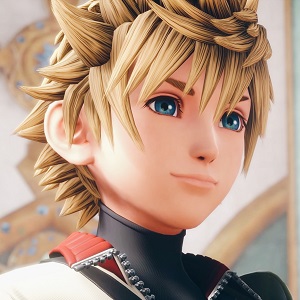 Joined

Oct 22, 2010
Messages

10,222
Location
I know the Dynasty Warriors series in general is more of a niché phenomena although recent new "spin off"-titles like Hyrule Warriors made the Musou-game genre more well known, yet the "Empires"-expansion which exists for both Dynasty and Samurai Warriors is even more obscure mainly because it adds a wider focus on a strategy aspect than the usual Musou games.
The main reason I decided on making this thread is because of the truly extensive and detailed character editor this particular Empires version, Dynasty Warriors 8: Empires, offers with I kid you not
850
free slots for custom characters.
I've already shared some screenshots of some of my works via VM/PM with different people but I thought a more general thread would be easier to overview and collect the different characters together.
This is of course partly for showing off a little but also to see how close I managed to get characters from "other works" to their originals with the tools the character editor offers.
Since this is primarily a KH forum I'll just get the ball rolling with some charas from the KH cast first.
The pictures themselves are taken either directly from Campaign/story mode in a cutscene or from the Event-viewer where you can set the officers/characters who shall appear in the scene.
EDIT as of 3th February 2017:
Can you recognize who is who in all of those?
I.
II.
III.
IV.
V.
VI.
VII.
VIII.
Last edited: