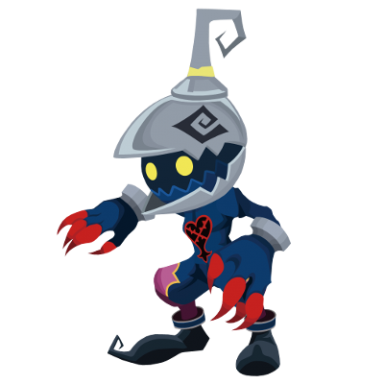 Joined

May 14, 2017
Messages

1,594
Awards

10
Location
Hello,

A bit out of the blue to mention this and also quite a bit late, but I figured I might as well try and put something here. No point in waiting until the anniversary.
Also if this topic isnt acceptable on this forum then I sincerely apologize, I was merely looking for opinions.

Here's a brief recap:
On May 31st, 2014 in Waukesha Wisconsin, two 12 year old girls decided to murder their friend in an attempt to please the creepypasta monster slenderman and become his proxies. The girl survived, but with grievous injuries. The two perpetrators were caught and got a Not guilty defense.

The reason I bring this up is because as gamers and people who frequent the internet, The blame is often pinned on us for producing such stories. That's what the media does, blame the internet, blame the games, and raise a few eyebrows while they're at it.
So that's why I made this thread, do any of you remember what happened on that day?