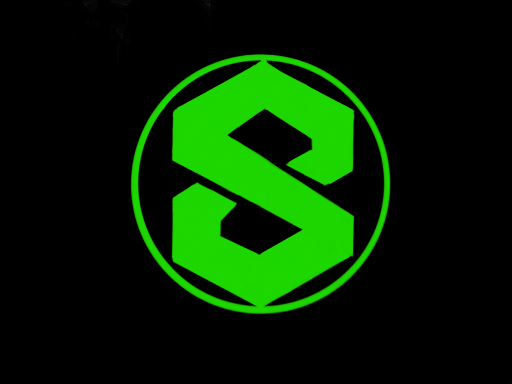 Joined

Aug 25, 2021
Messages

115
Awards

2
1. I mean think about it




2. The Master mentioned to Luxu that he doesn't have intentions to turn the Foretellers into vessels.



3. He only told them to trap the 7 Darknesses inside their hearts so it wouldn't possess them.




4. The Master also pointed out that the 7 Darknesses will feed off the negative emotions of the Foretellers.



5. So that the 7 Darknesses inside their hearts will gain their own will.




6. Leaving the Foretellers into a being of Pure Light similar to Ventus.




GIVING THE MASTER OF MASTERS AN ADVANTAGE

7. To extract the 7 Darknesses inside the Foreteller's hearts. Similar to what MX did to Ventus.


8. And give them physical forms to defeat these Darknesses like Vanitas.



9. I think this would make sense in terms of what MoM said. Since the names of the Foretellers are not their real names but they could be the names of their respective Darknesses.


10. Now the only question here is, what do you think the dark versions of the Foretellers would look like?