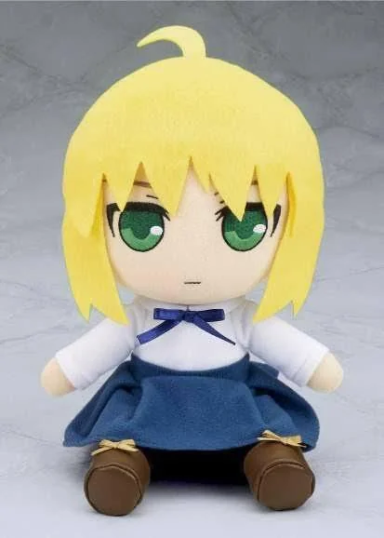 Joined

Oct 11, 2015
Messages

3,226
Awards

13
Location
Like to the point of wanting to beat the everloving crap out of them because of how much of a jerk they are?

I know I do with my older brother.

He's just such a piece of garbage with barely any redeeming qualities that I just want to go ballistic on him every time he tells me to shut up for no real reason.

Like, just now he accused me of lying about how the dogs didn't eat the cat's food, assuming with no evidence that they did eat the cat's food because of the freaking timeframe from when the food was given to when it was finished. He literally yelled at me about it then mumbled about how I was a liar under his breath[badly might I add, I heard it all].

And that's not even scratching the surface of how much he treated me like crap over the years, the bad shit he's done, his utter lack of self-awareness, his total laziness, and how he just always believes he's in the right.

Anyone else have siblings like that?