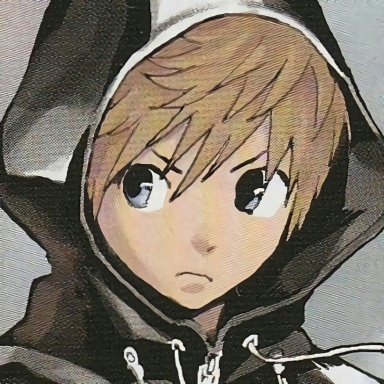 Joined

Dec 20, 2018
Messages

2,088
Awards

11
Age

32
Well, you're not wrong. Being playable during her training (which the game, more specifically the journal entries, treat as ineffective anyway) doesn't make Kairi's performance or use in the story any better. It doesn't suddenly make her more capable, or help round out her "arc", so what would be the point?

I'd imagine it's just catharsis for a lot of people who've really been rooting for Kairi to be playable. While it doesn't exactly give her more agency, or undue her treatment in this game by itself, it does at least allow for people who may still be on the fence about Kairi to get some level of interest in seeing her as a future playable protagonist.
I get that. Heck, I was rooting for Kairi too going into this game. It's just now that KH3 has come and gone, I'm ready to forget KH3 Kairi and hope (perhaps foolishly) that KH4 Kairi will have a redemption arc where she can truly shine. Putting more time on KH3 Kairi would just leave me feeling more disappointed. No other character got screwed over more then Kairi but making a playable segment of her training won't fix her problems given one happens. As said the only real way to fix Kairi in KH3 would be to rewrite the game's story. I personally feel it was a mistake putting her in the Saix fight and not the Riku Replica one, since the latter involved her goal of saving Namine, but that's a discussion for another topic.