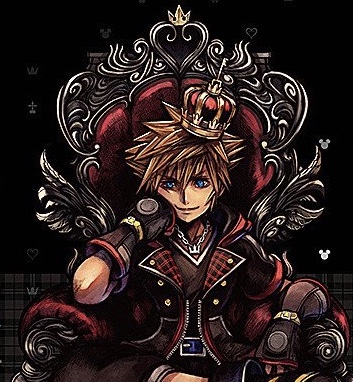 Joined

Feb 6, 2016
Messages

281
Awards

0
After seeing the ending, I have to admit: KH3 doesn't feel like it would need story based DLCs. And I am really satisfied with that! I mean, after seeing everything I was like: Yeah that's fine I'm satisfied.
The only thing I could imagine would be an Episode Kairi/Lea to expand their story. And after seeing all those chess cutscenes I'd really like to have an episode of Young Xehanort with Eraqus.
I think the SoD would also offer very interesting story DLCs. But overall, I am very satisfied with the story and would also be fine without any new story content.

As for gameplay based DLCs I would like to have a full new coliseum, new secret bosses, Data Battles and critical mode.
It'd also be very nice to implement 0.2 in the beginning section of KH3 as the prologue like Roxas' story in KH2.