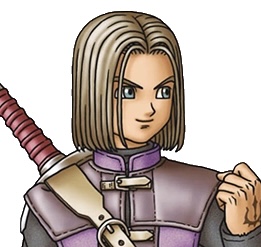 Joined

Jan 13, 2018
Messages

2,322
Awards

0
I was just reading about how Shadow of the Tomb Raider's difficulty settings will adjust certain environmental factors that help guide you through the game. It made me wonder how Kingdom Hearts 3 might could adjust elements other than damage dealt and received in different difficulty settings.

One thing Nomura has already brought up is possibly increasing the number of enemies in the higher difficulties. I'm cool with this since there are so many attack options; it'll be nice to have plenty of enemies to use them on.

But what about more environemental/exploration based difficulty changes? One thing that I definitely hope is removed in higher difficulties is the glowing markers for wall running. I hope we can disable it regardless of difficulty, but if nothing else, it would make sense for it to only be present in Beginner and Standard modes.

In addition, perhaps the hints provided for what to do next could be toned down. Easier modes could have the party members and HUD banners provide hints at where to go or what to find, while higher difficulties would be more hands off. This would make it more like KH1 where there wasn't much guidance on how to progress. It'll also save us from hearing the same verbal hints over and over when we just want to explore.

These are just a few ideas I had off the top of my head, but what adjustments between difficulty modes would you like to see? Or would you prefer they stick with only altering the amount of damage we deal and take?