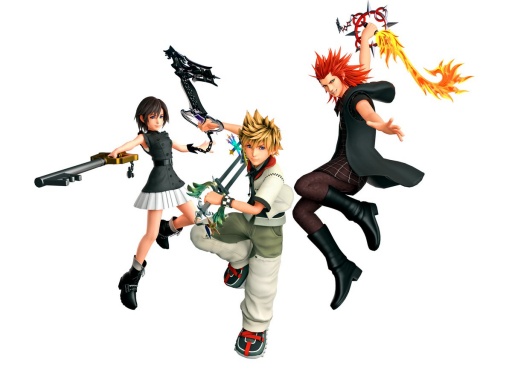 Joined

Dec 26, 2021
Messages

59
Awards

18
So, far, all original Organization XIII's real selves are accounted for, except Demyx and Luxord.
At the end of KH III, Luxord was recompleted.
Xemnas gathered numbers 9-12 and talked about an ancient keyblade legacy that slumbers within them.
We know that Larxine and Marluxia were wielders from the age of fairy tales. Could the same be true for Demyx and Luxord?
Also, what are their real names. I unscrambled some possibilities, such as Dyem, Dyme, Medy, Myed, for Demyx. None are really that good, as you can tell. 😂
So what we know about their real selves is pretty hazy, but this is where you can guess away at what they'll do in future games.