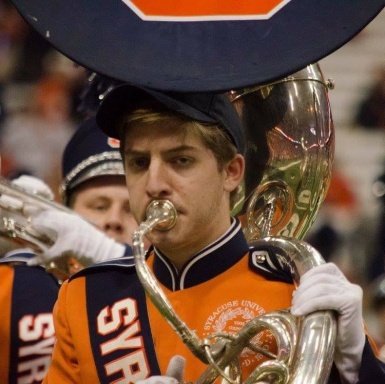 Joined

Apr 7, 2013
Messages

2,182
Awards

27
Location
Hey, everybody! I don't see a whole lot of people talking about their preferences in regards to what types of people they're attracted to here, and this topic has been on my mind quite a lot recently.

You see, for years I was suspecting that my preferences weren't as clear as most people's. I was attracted to women, and I am currently dating a woman, but I always had certain... kinks that hinted that it might be more nuanced than that. I won't get inappropriate on the forums in that sense, but the point is that there might have been more to it than that.

Recently, after three of my friends consulted me about it and gave me helpful advice, I have came to the conclusion that I am bisexual, or at least bi-curious. This is a really huge thing in my life, since I have several family members that are probably homophobic and a few that would question my "purity" and think that I'm "just looking for sex". However, this has also made me feel like I am finally free, and the feeling when I finally accepted what I was was one of the liveliest moments of my life this year.

So, what are y'all into here? Comment below and let me know! c:

Also, if you have any tips on how to come out publicly, I could use them!