First off, yes, Ive read the rules, and Im not here to advertise my unfinished site so no worries, rather Im here to discuss an interesting preview copy of the US version of Re:CoM that I got in the mail today.
I started off by seeing that the beginning FMV has the Japanese music, rather then the USA Simple and Clean. Venturing forward using the Theater Mode, I noticed about a quarter of the FMVs have English voices, while the rest have their original Japanese counterparts.
I was thinking that was it, but decided to connect a second controller. And what do I see, but a Japanese debug menu! Epic, epic win.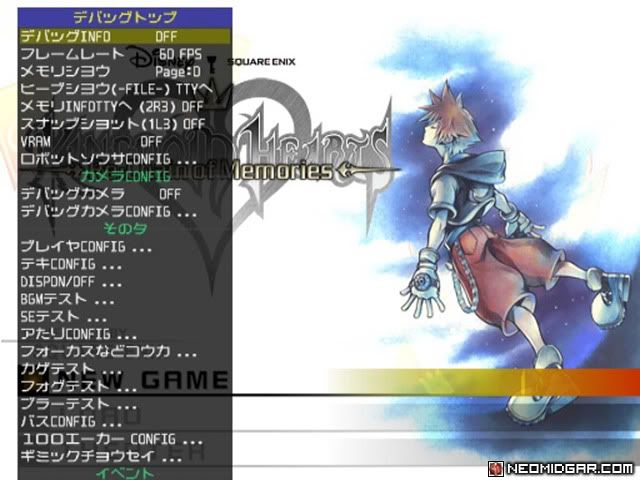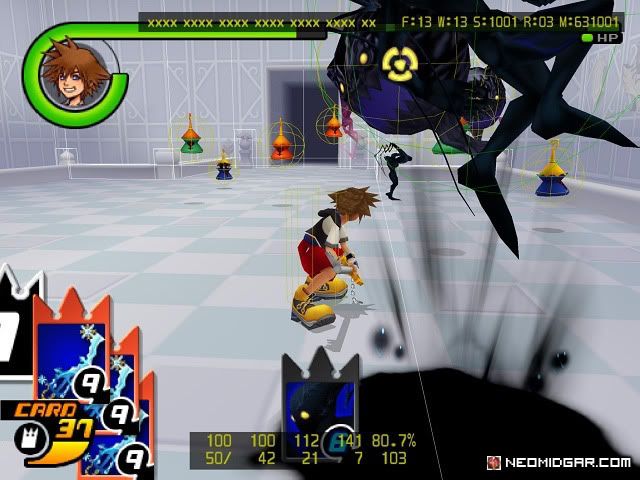 Im currently in the process of documenting as much as I can understand, but its a bit difficult without any real Japanese knowledge so I hope you'll bare with me here.