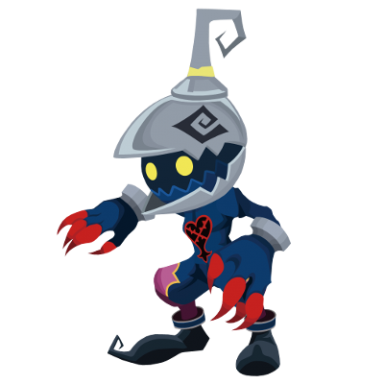 Joined

May 14, 2017
Messages

1,646
Awards

10
Location
Hello,

So I remember this was a thread back in the day, and though I never posted on it I saw it gave a lot of good insight on the often overlooked underbelly of those internet celebrities that are so commonplace nowadays. However, I'm not willing to necropost (that's something I simply don't do anymore) so I figured I'd make the next iteration of it, because I have a feeling it might get a lot of traction. Rules are simple, discuss certain content creators (or creator) that you've stopped watching and whatever reasons why that is. It could be as simple as you just grew bored of their content or their skeevy actions behind the scenes. As always I'll start.

Game Theory (and MatPat in general). Alright, we're off to a great start aren't we? this persnickety bastard managed to fall from grace going from solid videos on a wide variety of games to having at least 25% of his content be FnaF related and targeted to kids (which he vehemently denies in a video where he comments on Thegamerfrommars' video on him, despite it being pretty evident otherwise). It might be the fact that he sides with Fnaf (a game series I personally hate and never thought was good /didn't deserve THIS MUCH popularity) or the fact that he's egocentric but either way I stopped watching him. He's been given multiple opportunities that people would kill for like getting to meet the pope, and what does he give the man who hardly knows how to use a computer?
He gives the man Undertale, presumably in a download code for Steam as no physical copies exist. Evidently he DID get around to playing it but I still think it's a waste of a gift. Give him some exotic chocolates or a dinosaur fossil, that's what I'd give him.

All in all, not a great guy in my opinion, he's clearly too high up on his mountain of fame that he's dizzy from the lack of oxygen getting to his brain.
Rant over.