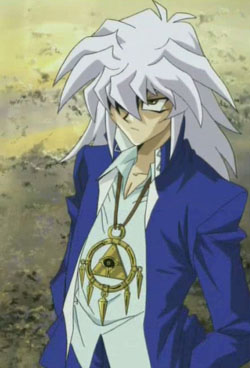 Joined

May 24, 2021
Messages

85
Awards

2
The beggining of FFX, where everything freezes and you dont know whats going on, reminds me of KH2 when Roxas is in simulated twilight town and time freezes there too. Also, both dream zanarkand and virtual twilight town are artificial worlds.

Then you have Tidus who is a dream of the fayth. He reminds me of Roxas or Namine who are supposed to not be real people either.

Also, when a person dies in FFX, their body becomes pyreflies and in KH when someone loses their body, the body becomes similar looking light particles.

Dream Zanakard reminds me of virual twilight town or the realm of sleep in DDD.

Now, i know FFX came first but i played KH waay before i touched FF series so in my mind KH comes first.