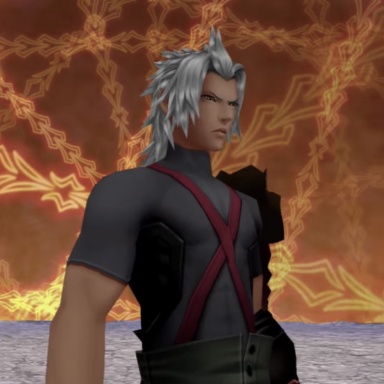 Joined

Aug 25, 2014
Messages

1,530
Location
In an attempt to top whatever the McDonald's recast was, I tried to put something together for Chuck E. Cheese. Due to poor foresight, I didn't think that there would only be five characters with next to no information on them. I persevered through the struggle though, and have arrived with the following results.
Chuck E. Cheese:
Master Spockanort
The beloved face of the franchise/website, but has gone through a lot of physical/avatar changes. The one character everyone knows, and the one that everyone is the least afraid of.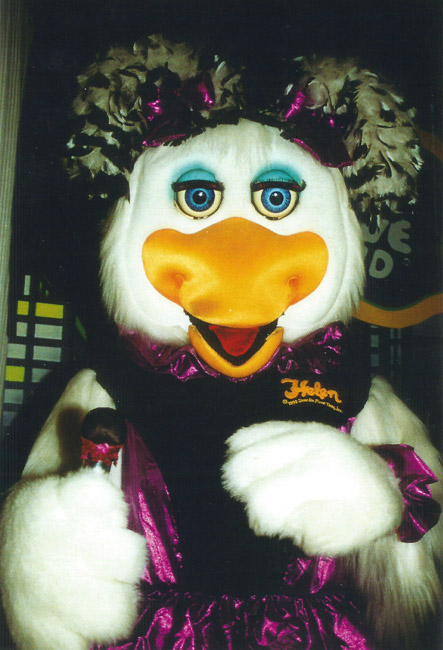 Helen Henny:
Chuman
The cheerleader/hypebeast who also happens to be the most vocal bird creature/person around. Is there for everyone but the help is rarely accepted.
Mr. Munch:
Divine Past
Tries to convince everyone that he is cool and hip, as he wears a neat hat and doesn't have to hold his instrument.
Jasper T. Jowls:
Pandymint
Actually plays guitar.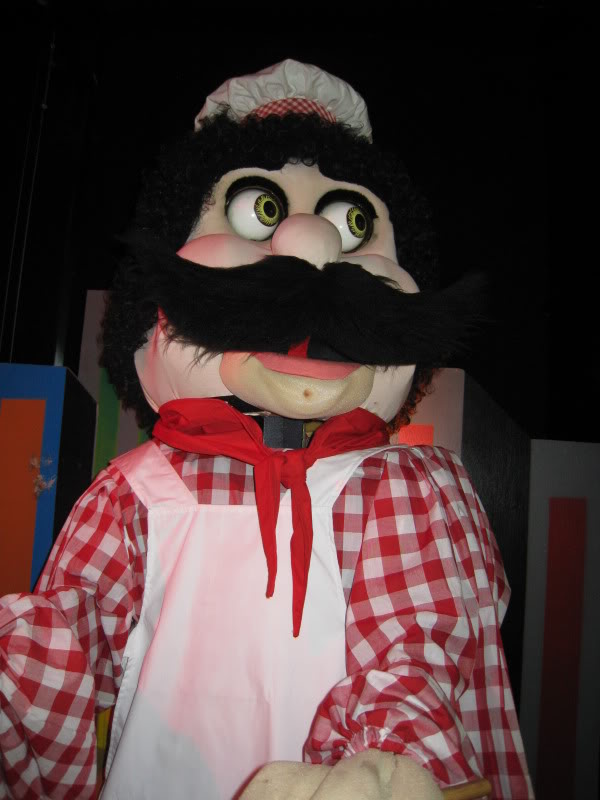 Pasqually P. Pieplate:
Grizzly
The only one who feels the need to defend the fact that he is actually a human. Plays drums and whatnot.​