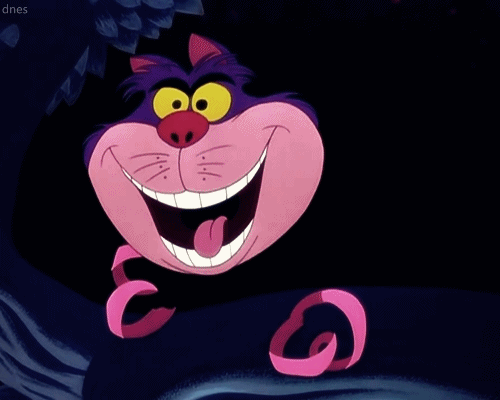 A little game inspired by Hocus Pocus Villain Spelltacular at Disneyworld....And the Cheshire Cat. Without spoiling too much, a certain evil fairy summons other famous Disney Villains for a party through clever poems.
The rules for the game are simple:
Guess who the poem/riddle is about
If you're correct then you're responsible for making the next poem/riddle
Rinse and repeat.
As for the structure there is none
. Write the poem/riddle however you so desire:
It doesn't have to rhyme
It can about anything KH/Disney related.
You can write about the same character again
It doesn't have to be complicated/simple
Long/short it doesn't matter
______
I'll start us off with a simple one.


Impress us O pirate from a faraway land,
Strike fear in our hearts with a hook for a hand!


Guess...

​