Joined

Mar 18, 2015
Messages

54
Reaction score

20
Points

9
Awards

3
I'm not sure which section to put this but here goes. As a KH fan, I was thinking about Xehanort as a character. I noticed there's a few vaguely similar villains but at the same time he's very unique. Can you guys think of any similar characters (to Xehanort or his incarnations)? Just curious.
First is Keith Shadis (Attack On Titan). As many have pointed out, he looks just like a slightly younger version of Master Xehanort. Their personalities are different but the design is so similar, I doubt it's a coincidence.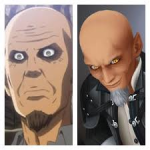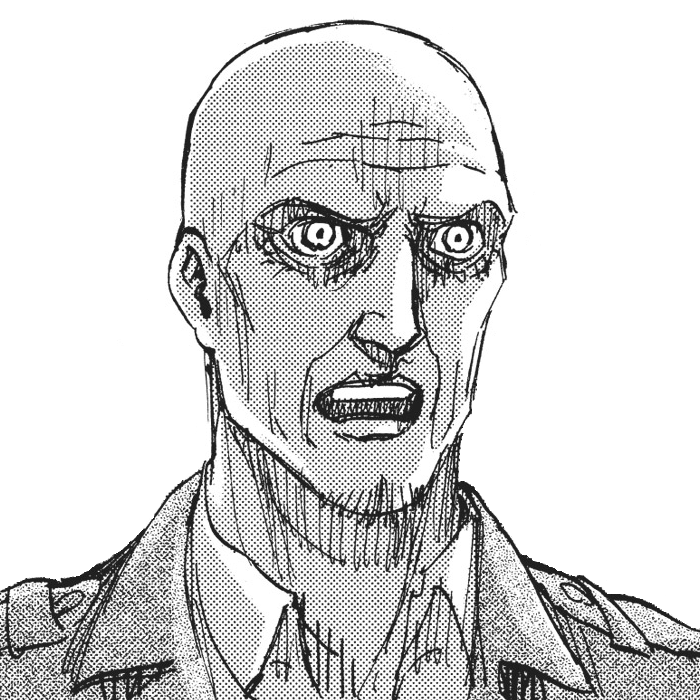 Keith Shadis is the head instructor of the 104th Training Corps. He isin charge of their training and evaluation to become soldiers. Keith Shadis(キース・シャーディスKīsu Shādisu?)was the head instructor(教官Kyōkan?) of the Military Training Corps. He wasin charge of their training and evaluation to become...
attackontitan.fandom.com
Second is Zed (Zombie Revenge). Zombie Revenge is an obscure beat-em-up (one of my favorites) spin off of House of the Dead. He's like a mixture of Xehanort and the Dark Seekers (especially Ansem), Albert Wesker (Resident Evil), and Kadaj (Final Fantasy VII Advent Children). He's a little cheesy but still an interesting villain who could pass as a Dark Seeker.
I will exterminate all humans with their own weapons, and...I WILL KILL YOU!ZED[src] ZED(ゼド,Zedo?) was a bioterrorist who masterminded a zombie outbreak in Woodside City. He is the main antagonist and the penultimate boss of Zombie Revenge. ZED sought avenging his parents, who were killed and...
thehouseofthedead.fandom.com
Finally Toffee (Star Vs. The Forces of Evil) might be a lizard man but they're more similar than you'd think. Both are skilled warriors who use people as vessels, are great manipulators, are associated with darkness, and are memorable. While Xehanort had an epic last stand, Toffee was sadly defeated in an anticlimactic fashion to show off Star's new transformation.
Toffee is a major antagonist of Star vs. the Forces of Evil. He is an immortal Septarian monster that Moon fought when she was young. In "Fortune Cookies", he infiltrates Ludo's army as a member and an "evil efficiency expert" with ulterior motives. He became the leader of the army after...

starvstheforcesofevil.fandom.com
Who else would you add to the list. They don't have to look like a Dark Seeker (that's just a bonus) but they should remind you of one. I didn't mention Emperor Palpatine because he's way too obvious ...