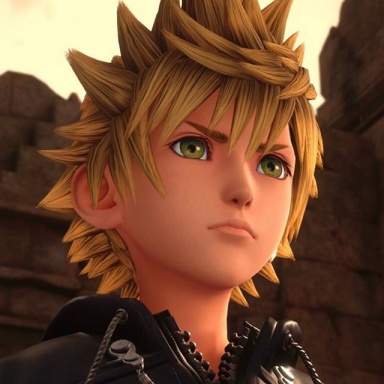 Joined

Apr 13, 2007
Messages

2,334
Awards

11
Location
Website
Well, I guess you could consider Bambi's mother to not be a bad guy. And of course, all of the mothers of the main characters that we never even hear about (but that's off-screen death and therefore doesn't count). Still, of the majority of Disney death (and I mean Disney - animated, non-Pixar, stuff they'd use in KH) are the bad guys and I don't know about you, but Ursula's death by spearing was kind of violent. And Scar's death by being chow-food for the hyenas?

Still, you're right: I don't see them killing off Yen Sid. Then again, I didn't think JK Rowling would kill off Dumbledore, either.
True, True... Mufasa's Death was kinda violent too specially for a good guy . Scar was one evil bastard lol....