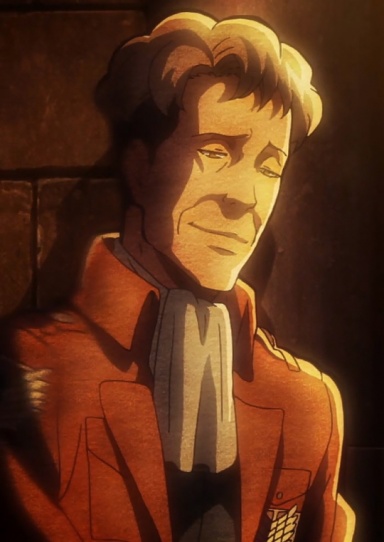 Joined

Jun 28, 2017
Messages

463
Awards

13
Age

26
I apologize in advance to those who don't like AI cover (I hope this topic won't be deleted), but I want to try to get one Kingdom hearts character (Roxas) to sing a song.
I was able to use one website to split the song I want into vocals and music, but now I can't find a Jesse Mccartney AI voice for it.
I have seen on youtube how people have made AI voices of KH characters speak. If anyone has tried this before, can you suggest a site where you can get the same Roxas AI voice model. Also, since this is my first experience, I don't really know exactly how to then make the right AI voice then sing the song I choose. I was able to separate the song into music and vocals, but I don't understand what to do next.