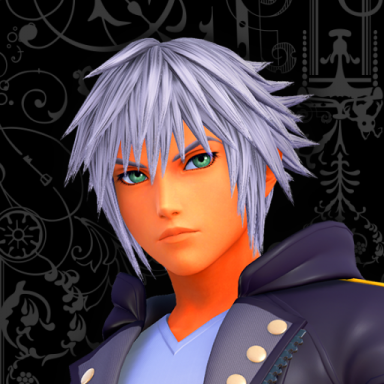 Joined

Oct 14, 2013
Messages

540
Awards

11
And before anyone makes a comment about beating a dead horse....in my defense I wasn't visiting the forums when this was first released (if this was ever discussed) sooo aka I don't care.
Riku's VA in particular giving FORCED, STIFF, held at gunpoint, "I'm just here for a check", and last but not least "I don't want to be here." It doesn't help that the animations of the characters are very...animated either.
And tbh KH3's voice acting in general already missed the mark.
1. Kairi. Enough said.
2. Aqua sounded off.
3. Mickey sounded off.
and more. Hopefully prospects of VA quality are nice for future titles.
Last edited: