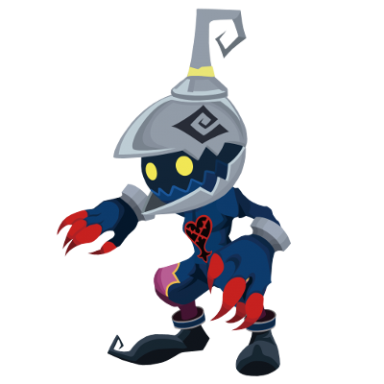 Joined

May 14, 2017
Messages

525
Location
Hello,
If this is in the wrong section or is considered an inappropriate topic, I apologize,

So recently, I've been meaning to get myself a sword (don't ask why, it's just one of those things that looks good on a wall and can come in handy during an emergency) and sure enough, my father was able to find a Japanese katana for 7 USD (quite a steal!) at one of the many tag sales he goes to. However, I ran into a bit of a roadblock in knowing what to call it, since the owner didn't know what it was called, who made it, etc. Then I examined the blade, where I found a set of Japanese characters near the hand guard. As the title suggests, I don't know what they say, and have been looking up what they mean, to no avail. I read online that the characters will reveal something about it (who made it, the clan it's from, etc). The sword itself seems elegantly designed, with ferns on the sheathe, and dragons lining the hilt and pommel.
So does anyone know what this says, even one character?
I will try to get some pictures of the kanji onto here.