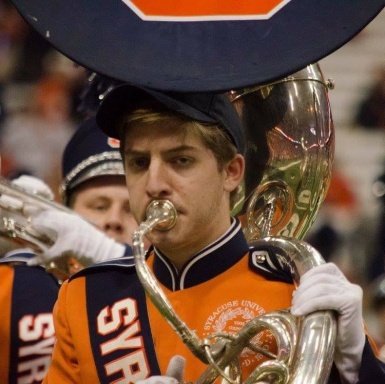 Joined

Apr 7, 2013
Messages

2,189
Location
So, I don't usually do this, especially since I am often scared of even approaching fanfiction (thanks for that, Hogwarts Castle X Giant Squid), but, after some thought on how the world from Epic Mickey, Cartoon Wasteland, could fit into Kingdom Hearts, I have decided to take the role of writing what I believe would be a cool concept to bring back the old designs of Sora back to meet him/ see them in action.
So think about it, Yen Sid is making this replica of Disney Castle full of all of these washed up, forgotten characters who all have seemed to have lost their hearts. After the mischief in the beginning of the game, Mickey gets trapped in the world, and the villains try to steal his heart. This isn't even a tie-in into Kingdom Hearts, this is literally the beginning of the game Epic Mickey. When Sora visits this world, however, he is encountered with tons of rejected conceptual versions of himself, as well as conceptual versions of other characters, and through these new worlds that were thrown out to dry in the cartoon wasteland he discovers that a new threat is brewing in the Cartoon Wasteland, one that threatens to possibly change his destiny and who he is. I know it's not too fleshed out yet, but I'm working on it at the moment. Meanwhile, here's some requests I got for anyone who might have an answer for me on the forums:
Does anyone here have a render similar to other in game renders of Sora for this concept art of him? I already have two renders of him as concept art forms saved on my computer, this one would complete the collection for the pictures that will go with the fanfic
I want to try to incorporate as many scrapped/conceptual worlds as possible into this story (including stuff like the Jungle Book & Toy Story), so i'm wondering if any one has any idea what these worlds are? For the cactus one, I kind of see MooMesa, I guess, and for the bones I'm guessing Pride Lands, but for the submarine my best guess is 20,000 leagues under the sea and the forest one I have absolutely no idea on whatsoever. Any feedback at all is very much appreciated
Anyone know what this is supposed to be? I'm assuming it is supposed to be a conceptual Darkside, but still, I have no idea what I'm looking at! Any help at all will be greatly appreciated
So, with this one, it's pretty clear that these are new keyblade transformations/drive forms that are being shown off here that were never released. I can't read Japanese, but does anyone know the name of the drive form shown off here? And the name, if any, for the phenomenal double keyblade in the first picture? That would be awesome if you could answer for me!
So that's about it, I will be including deleted/conceptual content for Birth by Sleep and other games, too, but for now I think it would be best to start small, huh? What do you think? Any feedback would be greatly appreciated
:3 laterrr