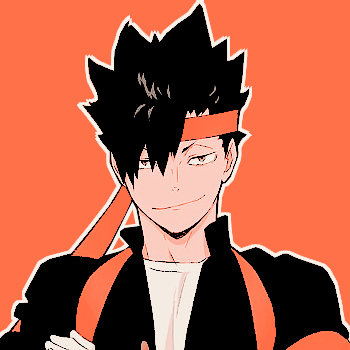 Joined

Jul 3, 2008
Messages

4,902
Awards

1
Re: Riku in KH3D
Xion, Roxas, and Namine seemed to eventually accept not having an independent existence... but I guess a better fate awaits for them since they've been grouped with the tormented. The Riku Replica was totally robbed of everything though... and he had nothing to console him at the time of his demise except for the thought that at least he would no longer have to suffer with the reality that he was nothing more than a fake... That's a terrible fate...

Just because the Riku Replica wasn't mentioned in Re:coded, it doesn't mean he isn't suffering, nor does it mean that Sora and/or Riku can't relieve the possible suffering of the Riku Replica.
Which is understandable. Like I said, Riku Replica has received possibly the worst fate out of anyone in this series and probably does deserve to be given a life or something (despite the fact that he admitted he wouldn't be able to have one as long as Riku's around), but to tell me that the Riku in that trailer is him is where I'm scratching my head. I don't see any
valid
reason to assume its him besides the fact that we feel for him.