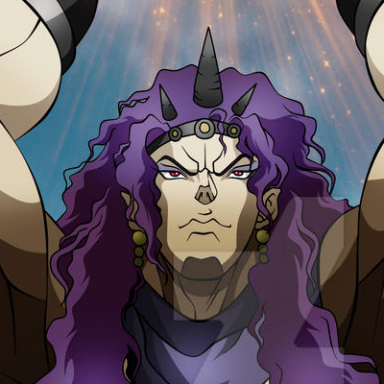 Joined

Jan 4, 2014
Messages

7,270
Awards

9
Location
This is a theory meant to try and examine what the Power of Waking really is.

It is my belief that the Power of Waking is the last needed step in order to awaken hearts that have been lost somehow. Either lost by darkness or by the unique scenarios like Ventus' case. The trick to the Power of Waking is that the wielder of its power has to have enough of a deep connection with a person in order to awaken the sleeping heart.

This is the reason as to why Sora died: he used his heart to rescue various people from death.

We also see an instance where Sora feels the hurt that Anna felt when confronting Elsa in Arendelle. It's my thought that, after reestablishing connection with hearts he rescued from the dead, Sora felt the death the others felt and it was a matter of time before he gave up to that feeling.