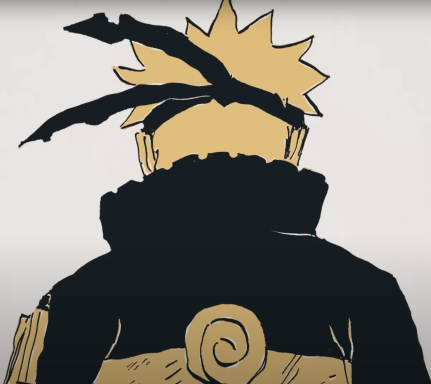 Joined

Dec 15, 2005
Messages

9,319
Location
Website
The night had shown no signs of change. As the heart shaped moon hung in orbit over the blackened world of Arcadia, the ascension of the Emperor beyond the sky hadn't quite happened. The feverish pitch of steel clamored along the bridge of the flagship. Wide open space, as former mercenary Salforge and General FLLFFL occupied in a heated quarrel. Beside them, a calm and untethered man that had shackles between his legs and arms.




A glimpse of the moon as he looked up, before the sound of a bladed armament made quick work of the chains. Protruding from his chest, and then making its way back. These eyes were those of a murderer, a killer that had done so many times without even blinking. It filtered into the open air as an intense sensation of blood lust was ripping off his very body down to his feet, and out of his tightly balled fist. In his vision, a woman, but not just any, she whom had obstructed him from his mission.

"

If I can't do away with him, then you'll have to take his place.

"

Justice's words were said with a sense of unhinged emotion, pushing the sense of seriousness and urgency along quietly. Looking at his hand, it twitched almost unsettling, his body began to ungulate and chains sprang forward, about ten in total surfing around his exterior making him something of an atom. Linking together they flowed and ran together, racing at such an incredible pace, then he looked again drawing unrelenting eyes to direct his intent towards the woman.

"

This Empire can conquer reality if it has to, but i'll see to it that the cycle of death never stops.

"

He erupted into a very callous and unforgiving laugh.