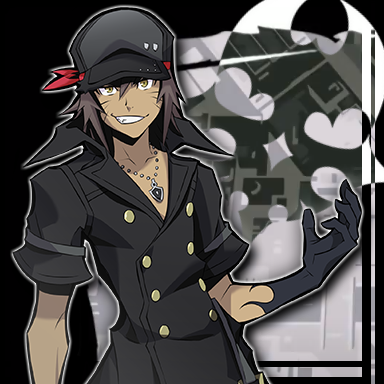 Joined

Jan 16, 2012
Messages

6,316
Awards

39
Anyone think the Verum Rex game could be another FFXV reference like Yozora? It (word-by-word) translates to "true king," which is a term frequently attributed to Noctis.
Lemme grub a screesnot in case peeps can't cheek the vidya.
And the flurry of swords is probably in reference to Noctis' Armiger.
....Also what the diddly is Blinx doing here?