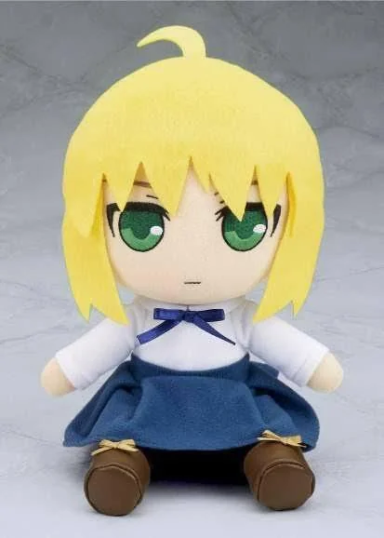 Joined

Oct 11, 2015
Messages

3,229
Awards

13
Location
Throwing my hat in the ring here. The person in the black coat is not (physically, at least) Xion. Xion's hair doesn't come down like that at all. In fact, the only person with a singular hair spike that goes down on both sides (and has spikes going out the back) is Sora. I made a quick pic to show what I mean:

Aside from the alleged spike of hair not lining up perfectly to the top half of the image, (a lot can change in a character design in 16 years) there's another little spike coming in to the lower right of the ear that is an exact match to Sora's hair. It may be a bit of a reach, what with the pictures not being a perfect match, but KH3's new assets obviously aren't going to be point-for-point remakes of old ones. So while the person may be Xion, it would seem she's manifesting in Sora's form just how she did in Days.
The nort's chin also perfectly aligns with the KH1 Sora pic. Might not really mean anything, just pointing it out.