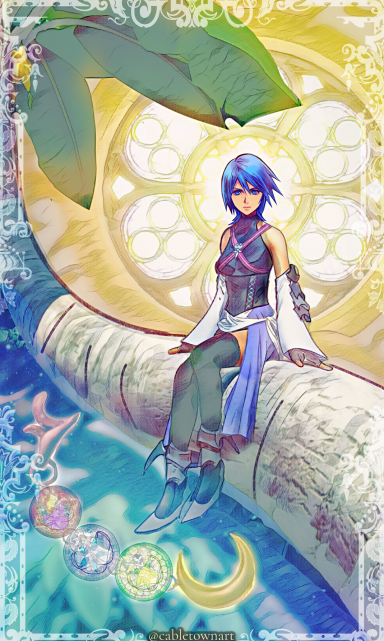 KHI Site Staff
Staff member
Previously a Bandai Store exclusive, the Bandai Tamashii Nations SH Figuarts figure of Sora's Kingdom Hearts II Final Form is now available for pre-order!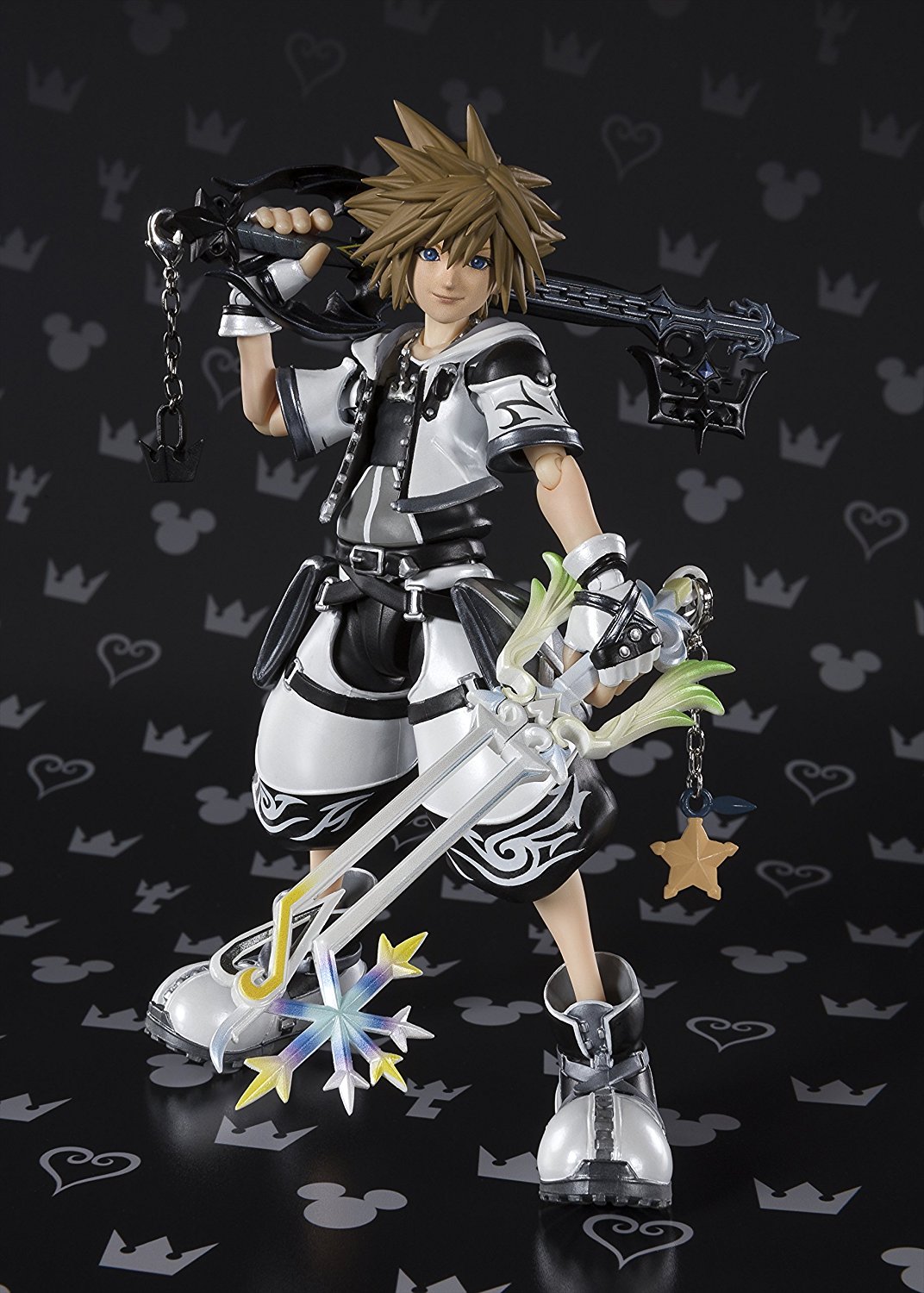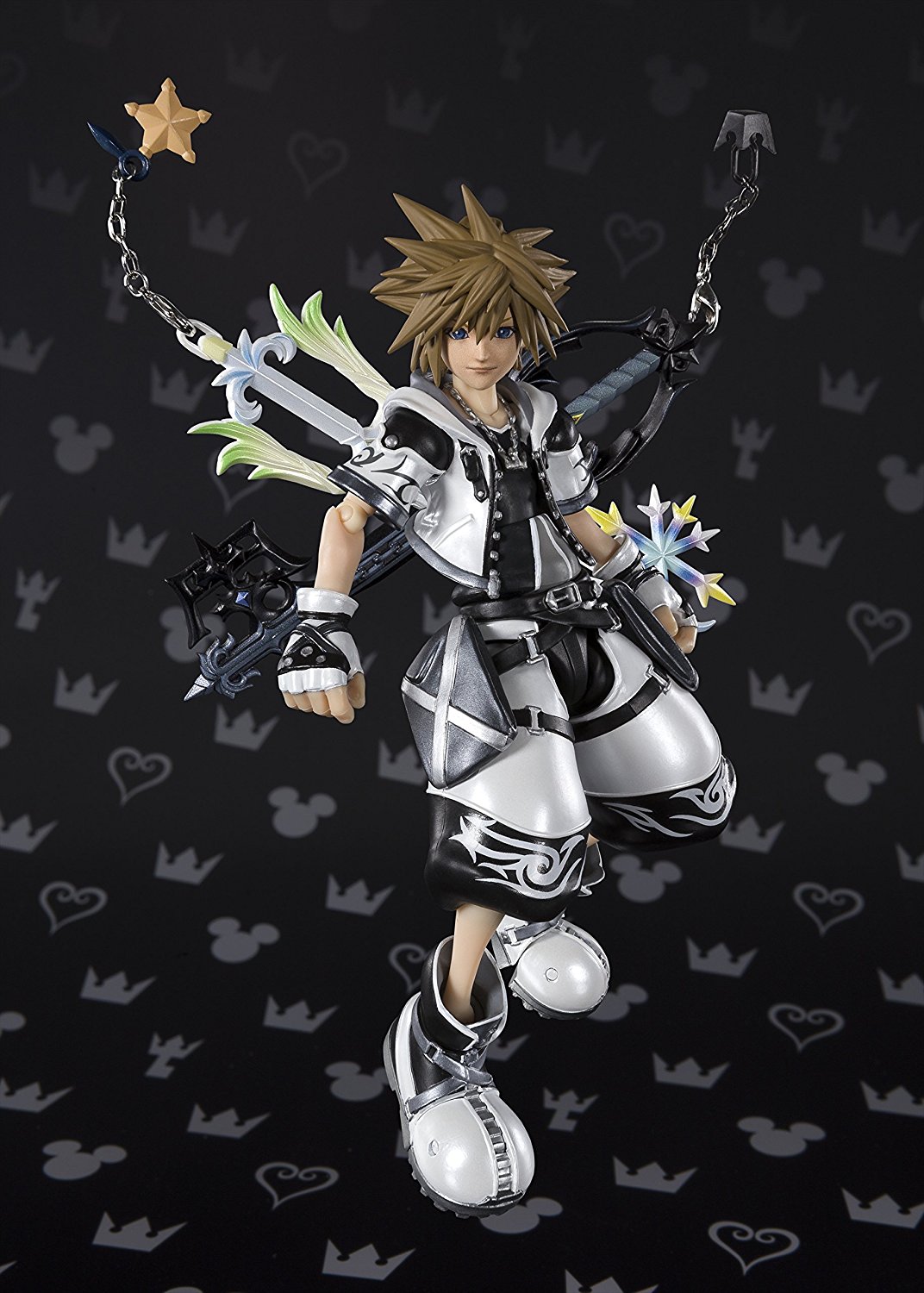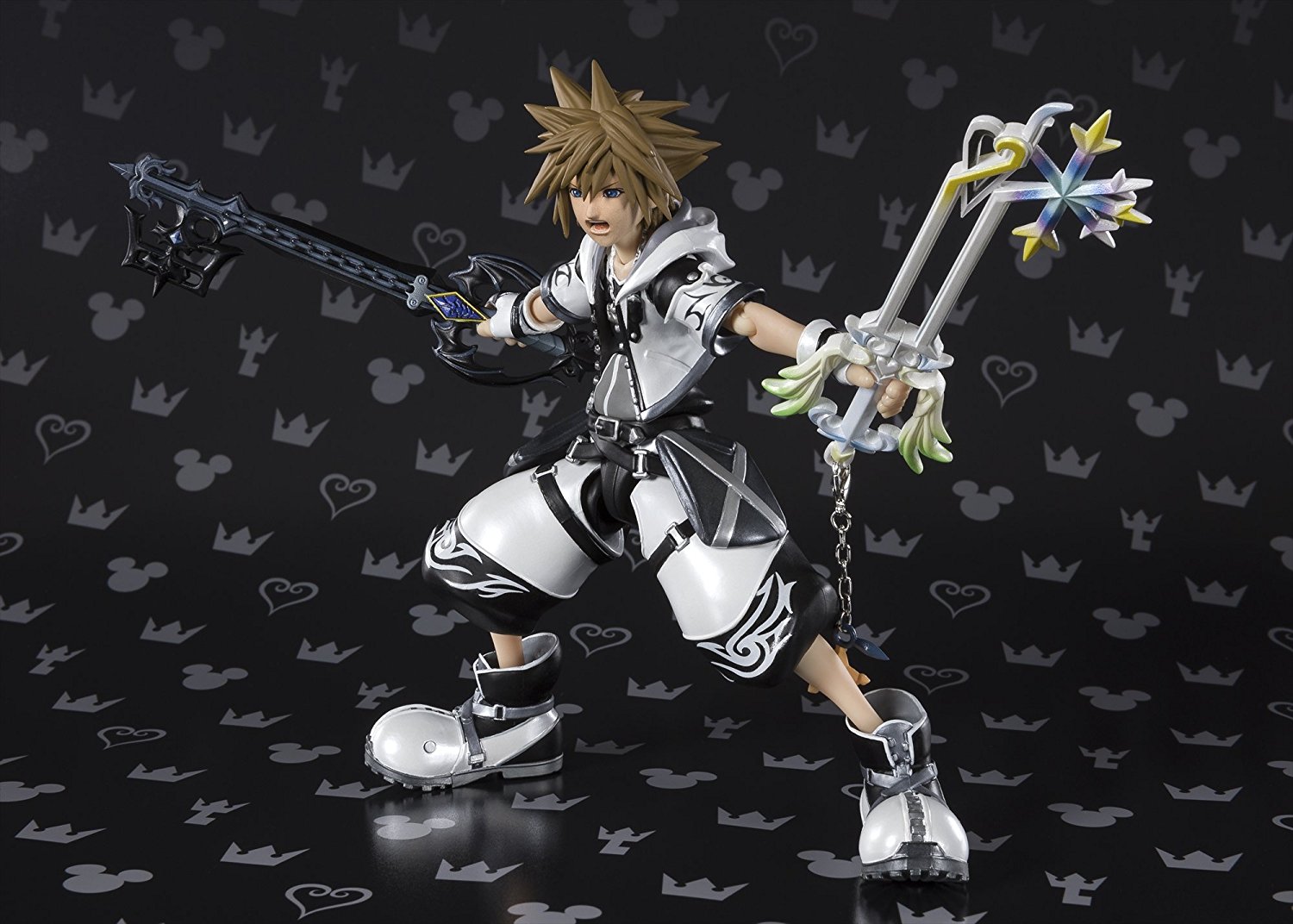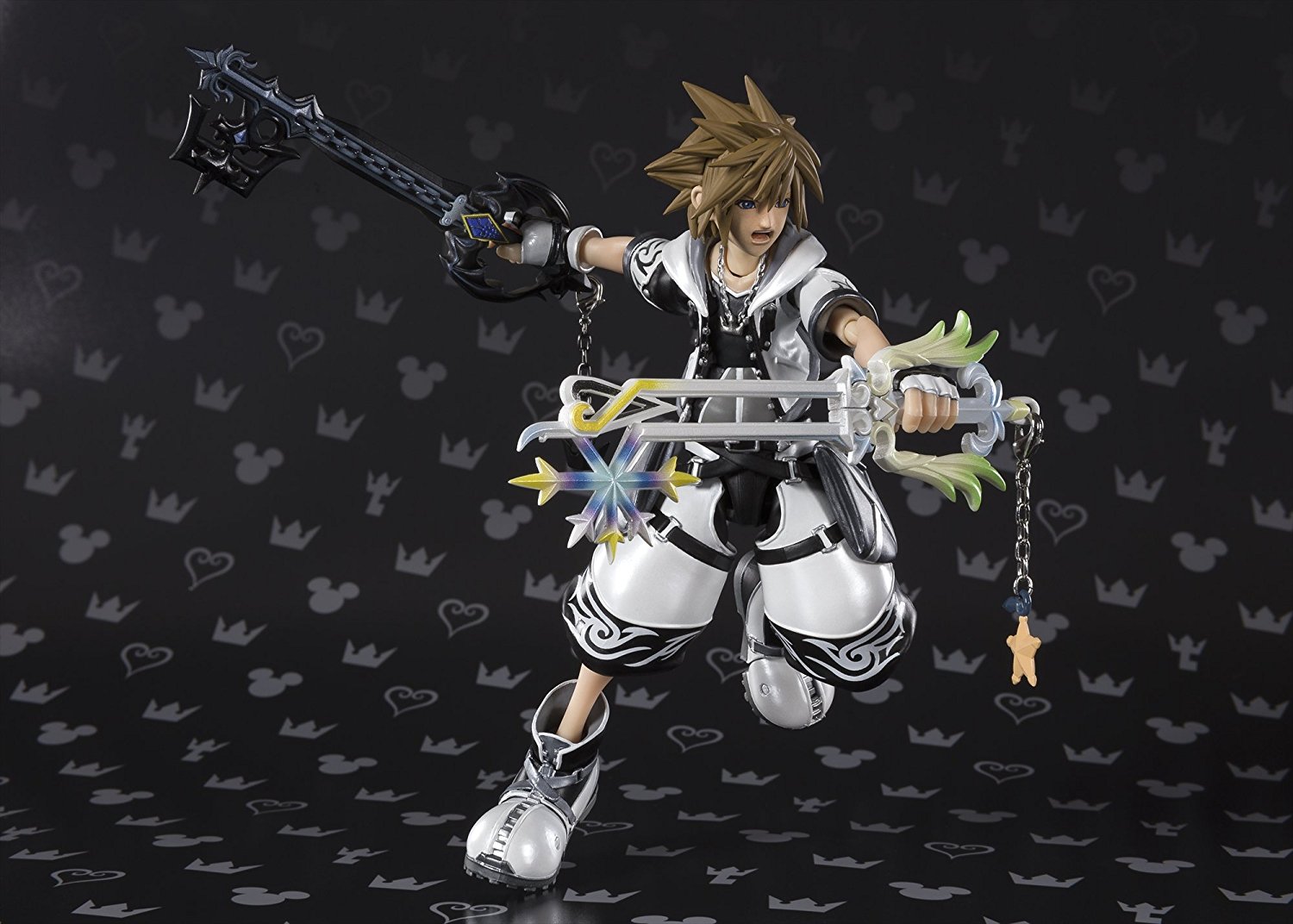 Standing at approximately 5.1 inches, Final Form Sora comes with the Oathkeeper and Oblivion Keyblades, optional hands and two optional face parts.  He's set to be released November 28th, you can currently pre-order him on Amazon for $64.09.
Remember to follow Kingdom Hearts Insider on Facebook, Twitter, and Tumblr for the latest updates on Kingdom Hearts Union χ [Cross], Kingdom Hearts III, The World Ends With You, and all things Kingdom Hearts!