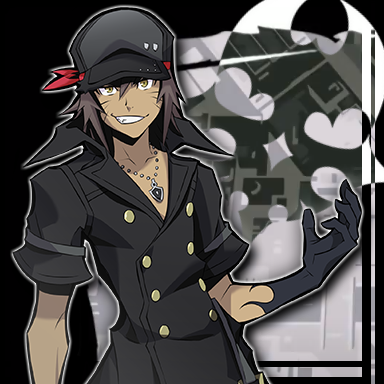 Joined

Jan 16, 2012
Messages

6,316
Awards

39
Sooo I thought I posted stuff up a while ago, and I see that I in fact did NOT do that. And now its October...
I planned on putting up humanized Resharam, Zekrom, and Kyurem, but after looking at them again I'm not pleased with how Zekrom turned out, and I want to post them all together so it'll be a while before they're up.
Probably the hair. I was planning on using a wig like this one:

Ferrari | Arda Wigs

[not the default color, but yeah] with buns clipped in and the wig styled into them so it looks natural.

I want to incorporate the shell design into the butt somehow.

I also have boobs so probably a little cleavagey if possible. :v

I do like the parasol! And the overall look and feel of the costume itself. I'm fond of corsets, and want to essentially have the feel of sexy but sophisticated.

I'm still debating on how I'd like to design the horn. I'm not too fond of the hat how it is currently. :c hmm...

Still I can't believe you dished this out so quickly! I'm impressed.

Siiince you're helping me out, I do really want to get you some reference photos, which I know I can. I'm just scraped for time at the current moment since I'm leaving for a convention tomorrow.
I'm so sorry I haven't responded until now.
I haven't done much since last time with this being the only thing I came up with: