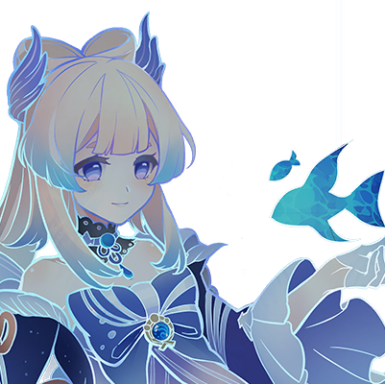 Joined

Jul 22, 2009
Messages

5,481
Awards

18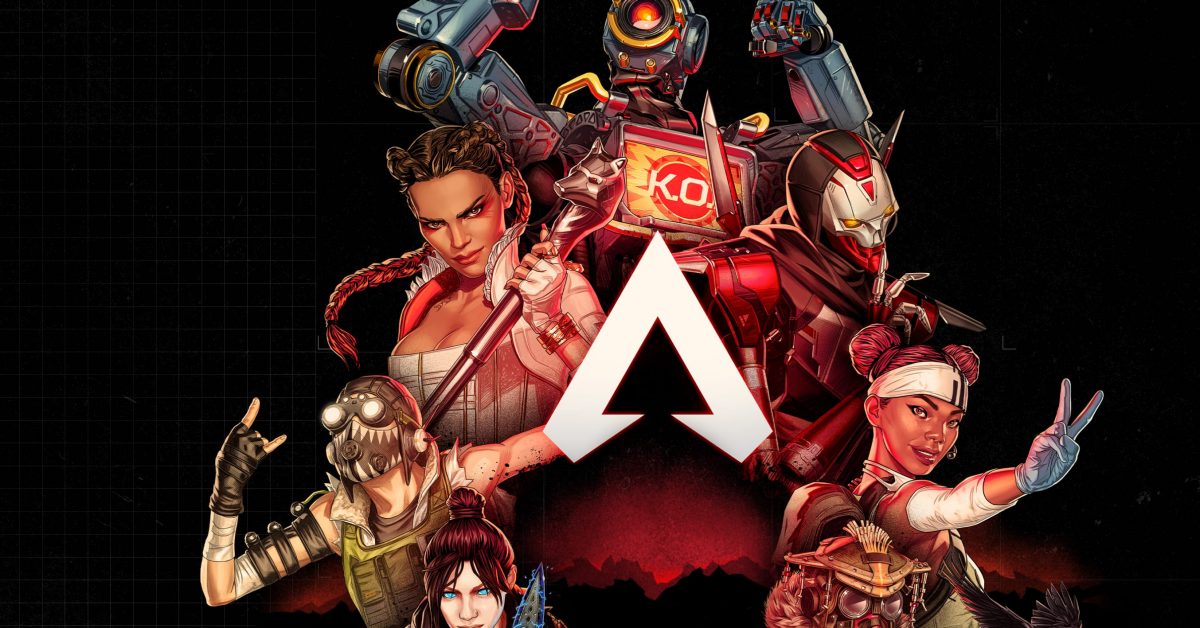 ​
Apex Legends is a free-to-play battle royale game developed by Respawn Entertainment and published by Electronic Arts.The gameplay of Apex fuses elements from a variety of video games, including Respawn's own Titanfall series, battle royale games, class-based shooters, and those with evolving narratives.
Characters
-
Here
LifeLine - Combat Medic
Pathfinder - Forward Scout
Bloodhound - Technological Trapper
Wraith - Interdimensional Skirmisher
Octane - The Adrenaline Junkie
Mirage - Holographic Trickster
Bangalore - Professional Solider
Caustic - Toxic Trapper
Gibraltar - Shielded Fortress
​
I personally have been playing this the past couple weeks and have been enjoying the game quite a bit. Before you say "Boo Battle Royale," it can be fun with the right squads and friends. I'm posting this to get people into the game to see if they're interested and to find current players who want to play together. It is FREE, so you don't have much to loose.