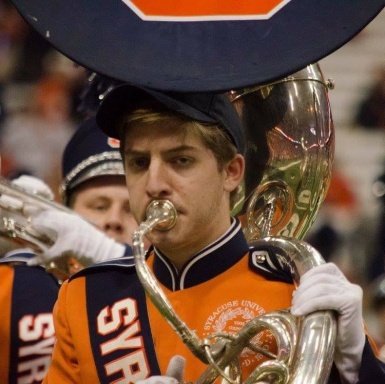 Joined

Apr 7, 2013
Messages

2,182
Awards

27
Location
They seem to be doing a lot of their own stories for the Disney worlds in this game. A lot of them take place after or in between films and it's getting me worried about the boss fights.

I don't want them to repeat what they did with The Hunchback of Notre Dame. I want to fight villains and I'm a little nervous about us not getting to fight Disney villains (Randall, Zurg, Mother Gothel, etc).

Anyone else bothered by this? Or does it not really matter to some of you?
1. Randall - this could be interesting, like a larger version of that lizard Barbossa had.
2. Zurg - all the yes.
3. Mother Gothel - are you kidding me?! This would be the world's lamest boss fight. She literally crumbled to dust when she got tripped by a god damn chameleon in that movie. Literally any other boss fight would be appealing. It would be like slapping the evil stepmother with a keyblade - it just doesn't fit.
I would argue, however, that Baymax is almost certainly the main boss fight of San Fransokyo, if you've forgotten already.
And, to be honest, I'm not worried if there's not many Disney bosses. The Disney bosses have always proven to be underwhelming, so unless we have something absolutely epic like another Ursula boss fight round or something I can't see too many opportunities where I'd enjoy to fight any Disney bosses. In that sense, I'd prefer to keep it local, since the KH original bosses are usually better thought out (and not just fighting Genie Jafar one million times over again).