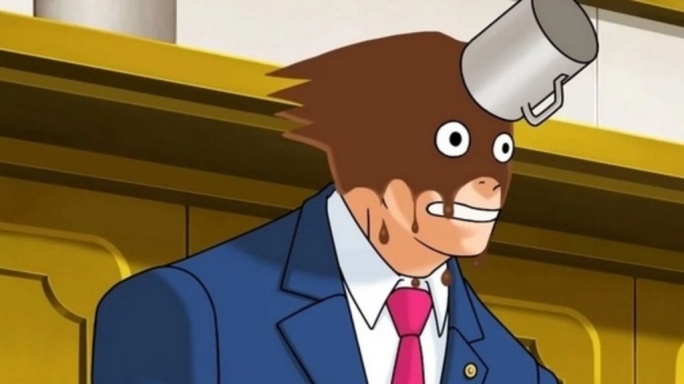 Joined

Aug 1, 2017
Messages

890
Awards

8
Location
Hi,
title says all. Do you play these games? Do you play the remake that has been released recently?

I played PMD: Blue when it released and loved it. Got PMD: Darkness after that and forgot about the series for a while, even though it was really good.
Last year, I felt like playing it again and got myself PMD: Sky on the Virtual Console of the Wii U (because a physical copy has become so expensive) and loved every second of it, the additions to darkness / time felt great and I got hooked again. Currently playing Gates to Infinity which has some annoying gameplay flaws, but is still a fun experience. I'm planning to play Super Mystery Dungeon afterwards and outside of the Pokemon Mystery Dungeon series, I'm interested in Chocobo Dungeon and Dragon Fang Z. Anyone played those and can tell me how they are?