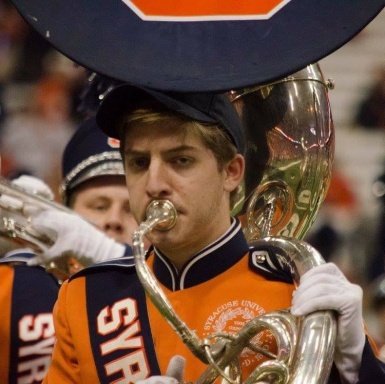 Joined

Apr 7, 2013
Messages

2,188
Location
Hey, everybody. I have a little bit of a fun topic to discuss today (though I don't think it counts as "creative corner" content).

You all have seen amazing tattoos. All over the map there are amazing artists that use other people's bodies as canvases, and I've always wanted some sort of ink branded on my skin. Possibly the most amazing tattoo I've seen to this day belongs to my ex girlfriend, which is a giant drawing of the giving tree on her thigh that is a million shades of watercolor ink.

So, my question for you all is this: Do you have any tattoos yourself? If so, post them down below! And, if you're like me and you don't have any yet, what are some of your ideas for tattoos that you want done?

Here are the two ideas I have so far:

1. A red rose with a banner wrapping around the stem that says "Love Yourself to No One Has to", a quote from the All Time Low song "Therapy". I thought this one up recently, and I think that it's a good idea for a personal tattoo that I won't regret in the future.

2. A flying sousaphone with fire coming out of the bell. Yes, it's stupid, but it's stupidly EPIC! As a tuba player, I need to show off some of my low brass pride, and what better way to do that than to get the most stupidly amazing sousaphone tattoo in existence?!