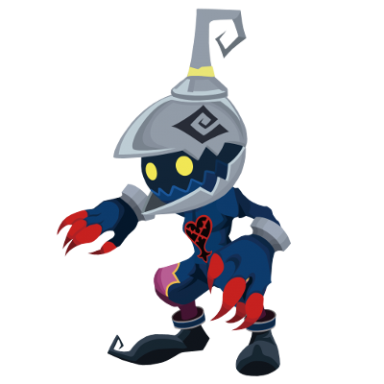 Joined

May 14, 2017
Messages

522
Location
Hello,
(If i'm violating any rules by posting this, i apologize, and wish for this to be taken down)
In the time you're in this world, (Which is an average 80 years for our lifespans) you're guaranteed to be faced with a lot of opportunities, some good, or bad, and some are truly impressive. But for whatever reason it might be on your part, it never came into fruition, and you go down a different path in life. It's impossible to live a life without regretting something, no matter how minuscule. And i made this thread just for that, you don't have to contribute something if you don't want to, it's all up to you.

I'll start,
In middle school, i was pretty unpopular, and I accepted that fact. To me, it didn't matter where i was on the social ladder, i was content to blitz my way through the hallways to get to class, dodging incoming leg traffic left and right. But what didn't cross my mind was the effect I had on one of the most popular girls in my class, who for the sake of keeping her identity anonymous, we'll just call her princess (largely because she did act like a snobbish princess from time to time, but it was adorable). She was attracted to me, despite my scrawny, pimple ridden looks for reasons I never understood. Despite this obvious sign, i never acted on impulse and remained as dense as solid granite. Eventually, she would date a guy who was one of the worst troublemakers in the school, and I just watched from a distance. When we graduated, we went our separate ways. My regret is that I didn't act when I should have, it probably wouldn't last to this day, but I could've gotten some good memories out of it.