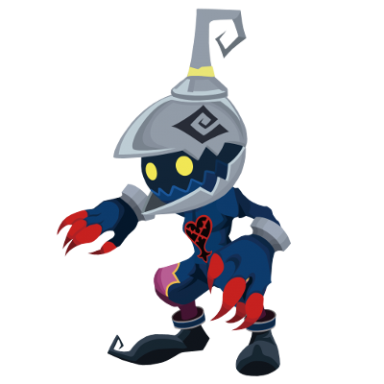 Joined

May 14, 2017
Messages

523
Location
Hello,

Hoo boy am i really going out there with this request, where to start with this.
Okay, here's my predicament,
A few days ago, my mother called me out to her garden for reassurance against the snakes that live in there. So we pull off the tarp to get ready and low and behold, there is a perfect shed of a snake skin just sitting there, waiting to be taken. So i do, i pick it up (with gloves of course) and dry it out in the sun because of it's sogginess. Initially, i believed that it was one of their earlier molts because of its size, but it was bunched up in the middle for some reason, exposing it's true length. The snake that it came back is an eastern ribbonsnake, a common sight along the east coast that is easily confused for a garter snake. We've been seeing a lot of them recently ever since i released one that found its way into a small jeep i owned as a kid, so i presume it's from the descendant of that one. So as of right now, it's dry and flat, but it needs to be cleaned and preserved, but I have no idea on how to do that. Any advice would help tremendously.