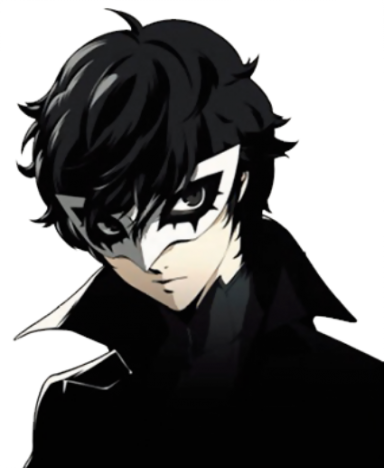 Joined

May 10, 2004
Messages

3,993
Awards

6
As of today, some of us are playing
Birth by Sleep
a bit earlier thanks to the power of the internet! And then there are the lucky few who were graced with an actual copy of the game. Whether or not we're playing the game legally, there should be some sort of a hub where we can drop and collect our thoughts on it so far. Hence, this thread.
If you must spoil, please use the spoiler tags! The rest of us may not be as far as you! This thread is for sharing your impressions of the game. In no way is it intended for a full-blown discussion about its story.
If I may begin, I'm playing on Critical Mode and tackling Terra's scenario first. I was a little flustered with the control scheme initially, but I'm surprised by how fun this game turned out to be. I haven't played a KH game since KH2.
I just finished Enchanted Dominion. Grinding aside, I just hope the worlds aren't all this short.