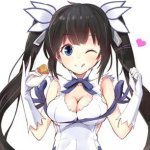 Joined

Oct 30, 2006
Messages

2,733
Location
Aliquam
Revolution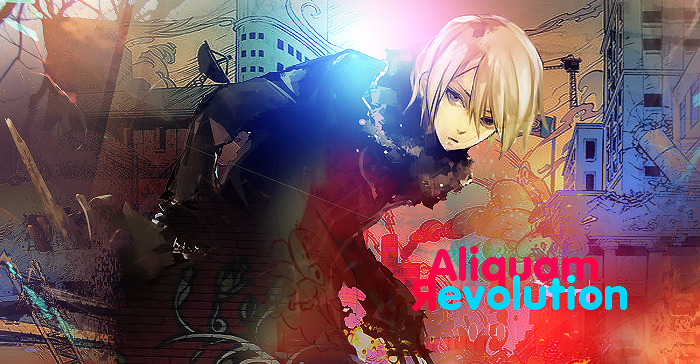 TUMBLR
Creativity flows in each of us. Weather it be arts, or what have you. We all have a special niche for creativity. I'd like to welcome you to the Revolution.
The Tagging Crew
Vox
SuperBia
King Sora X
Color Me Evil
Pablo
​
Retired---
Ultima Star
Voiceofourgeneration
Gamergirl89
Vox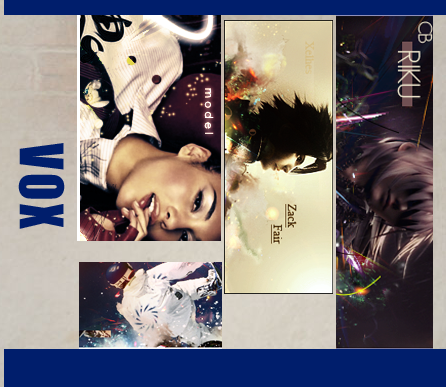 The Citrus Cult
SuperBia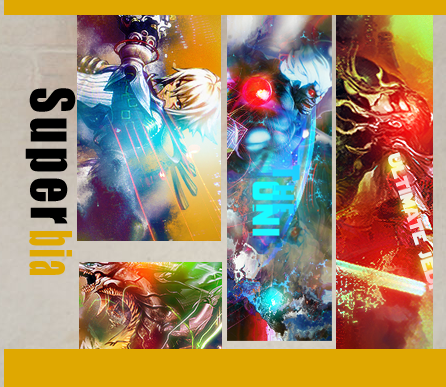 GamerGirl89
​
Stock: Usually an image larger than 200x200, High Quality, something that's workable.
Size: No larger than 400x200 For Signatures
LP's are accepted
Text: You are limited to 3 words, do you honestly want to clutter yourself?
Avatar: If you'd like a avatar of a separate item please include the link with the request. if not were going to assume you want it cut from the signature being made.
Other: Anything in particular you'd want done. just dont get extra picky.....
Member: Choose who you'd like..
copy/paste the following template for ease:
Stock:
Size:
Text:
Avatar:
Other:
Member:
Last edited: