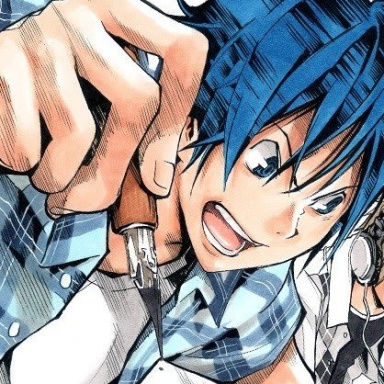 Joined

May 9, 2007
Messages

6,303
Awards

86
Age

29
Location
This is for you. I'm beyond happy to tell you that at the time of writing this, Alan Wake Remastered is nearing its completion. Confirmed, a...

www.alanwake.info
Is anyone else as excited for this as I am?! Not only is this game finally getting some more love and getting a remaster, but it's also finally making it's way to PlayStation (which seemed like it would NEVER happen)!
I've never owned an Xbox of any kind in any generation, and this was a rare exclusive I was jealous of. It screamed Stephen King, Twilight Zone, Twin Peaks, all things I adore.
I finally got my chance to play the game when it was released on Steam, but not without a few hiccups. I've always been a primarily console/handheld gamer, and my old junky laptop wasn't very great. Even at the lowest settings the game's framerate dropped too low to be playable. I had to download some software and do some research just so I could break into the game and make it look as crappy as I could, as well as playing in a not-very-ideal windowed mode just so it could perform well enough to play.
And you know what? I loved it.
I loved every waking minute of this game. The story was fantastic, the gameplay was thrilling and exhilarating, and I loved the characters and setting. This game was just one of a kind, and even when I played it at it's worst it felt like one of the best games.
Now not only do I finally get to play Alan Wake as intended, but remastered and on PS5, and I am just so freaking excited.
Last edited: