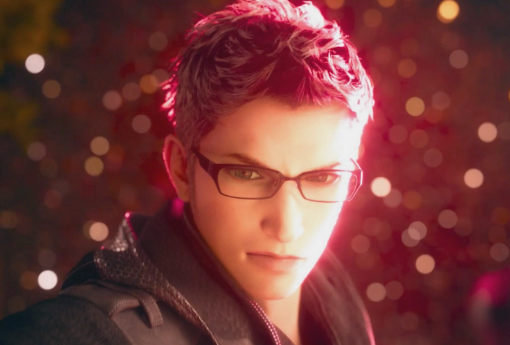 Joined

Jun 23, 2017
Messages

1,070
Awards

3
I am not sure we already have a topic about that, but what are your thoughts about latest Disney's productions in term of quality? (not a risky topic that one)
And by Disney I mean classic Disney movies, not anything like Star Wars or Marvel.

For me, I still struggle with the shift to CGI. I found more heart to the hand drawn old school movies even though CGI allows to play a lot more with contrasts and colors.

In term of writing, I feel more and more out of touch with the characters.
The lack of villains or proper enemies is the main issue for me. Every recent movie I watched, I wasn't sure who should be the boss should this world be ported into Kingdom Hearts, which makes it more realistic but also kind of boring.

Also, Disney movies used to make me travel and forget about my life. Now they just try to be as relatable as possible to our daily life/struggle with not so subtle metaphors that it feels uninspired.

I do not know if I am becoming old or if the quality/target audience has changed along the years, so let me know what you think.