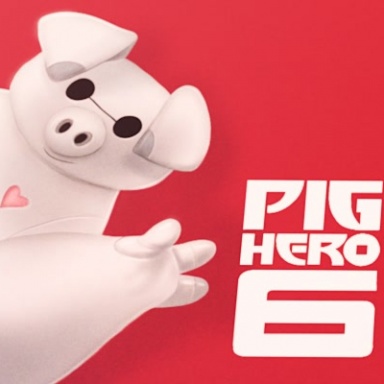 Joined

Sep 5, 2015
Messages

4,788
Awards

23
Age

27
Location
Oh, fuck! Didn't even think of this! So obvious in hindsight. It'll probably be Ventus, right? He would want to take the test to prove himself and regardless of his own want for the title he's just a super nice guy that would be happy to be Kairi's training partner/friend. And them being tied together might assure Kairi's involvement with Ven's upcoming adventures involving his old life, sounds good to me. Ya know, I bet Ven's old life drama would come crashing down on them during their training because surely it'll have some sort of snag like what happened to Sora in DDD.

I wonder if Terra will be involved in this process. He probably still has issues with the title of Mastery, he might want to find something else to do. But Terra spending time with Kairi could be interesting, especially since Melody of Memory brought up her awkward history with 'him'.
Oh, shit. I didn't think of my idea like that. Ventus being Kairi's training partner really is obvious in hindsight. Granted, the training under Master Aqua doesn't even have to be for the role of Keyblade Master so much as it's a way for Kairi to be on par with Aqua's skills. As far as a conflict goes, having Darkness interfere by doing to Ventus what it did to Terra during Birth by Sleep is a really smart setup to delve into Ventus' past life as a Dandelion Union Leader.
I think Terra can work here because he's formed a connection to Namine post-Kingdom Hearts II. Namine has likely retained her powers over memories, and because she was formed when Ventus' heart was recovering inside Sora, she's arguably as connected to Ventus' memories as she is to Sora's memories... which in turn gets Marluxia involved with Namine again because of his connection to Ventus'... the setup for this writes itself and I genuinely hope Nomura pulls something off something like this.