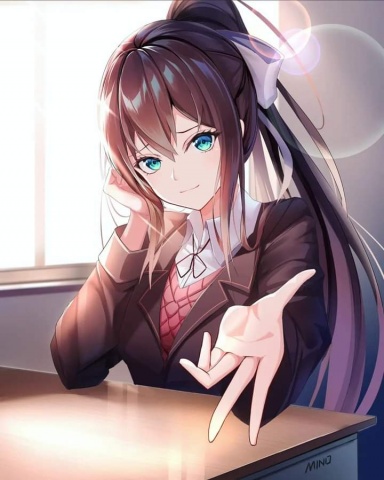 Joined

Sep 8, 2020
Messages

246
Awards

19
Location
i wonder if these games and the rumored ff10 3 is gonna be good on ps5. i dont have a ps5 yet... i mean by are they gonna be good at all as in story and gameplay.

ff16, it looks good so far, happy its a older theme meaning its not futuristic like ff7 or ff15. idk if the characters names have been announced yet and its already 2021 and we don't have another trailer for it yet. when is it coming out?

ff7r2. no one talked on this and there has been no news but i heard its gonna be M rated. witch is fine i guess since my parents don't care what a game is rated when i play it, i just gotta switch the voices to japanese or other languages for not to hear cussing. and how many ff7r parts are we gonna get and how long was the og ff7 and can people tell how many parts were gonna get?

ff10 3. i haven't finish ff 10 or 10 2 at all, i been busy with work but i have been playing persona 5 royal alot?.... well there is concept art for the game and its been announced its gonna be made after ff7r2.

what other ff games or spin offs were gonna get?