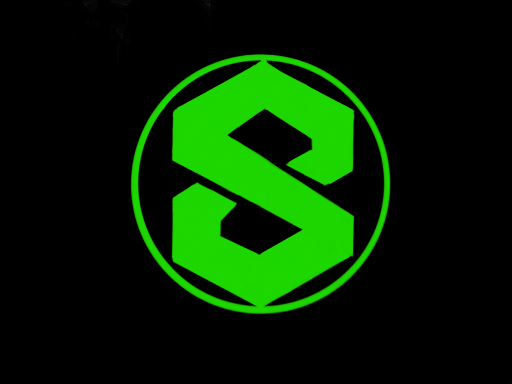 Joined

Aug 25, 2021
Messages

101
Awards

2
Xehanort has a connection with Norse Mythology since his classmates are named some of the gods from Norse Mythology:
Odin
Vor
Urd
Bragi
Hermod
Baldr
Vidar
Vala
Vali
Hoder
Heimdall
Helgi
Sigrun
Sigurd
What if the Master of Masters has a connection with Greek mythology in his timeline when he was a child? The reason why I have this example is because of the inspiration of the Black Box from Pandora's Box. The Black Box might have a connection with Pandora's Box and remember the story about Pandora's Box is found in Greek mythology. In Greek mythology, Pandora had a box filled with evils. She curiously open the box and all of the evils flew into the world. As the last evil was to fly out, she slammed the box shut and one being remained inside—
hope
. Luxord made a theory that inside the Black Box contains hope in KH3. So maybe inside the Black Box may have some connection with the True 13 Darknesses as the evils inside the Black Box that were released but all of this for know is just a speculation.
Imagine we might meet his friends who are named after the gods or characters from Greek Mythology like:
Zeus (Grand Keyblade Master or teacher)
Poseidon
Ares
Athena
Aphrodite
Artemis
Apollo
Hephaestus
Sorry, I just saw God of War and just popped this into my mind TBH. I know we already have Greek mythology from Olympus Coliseum, but eh...