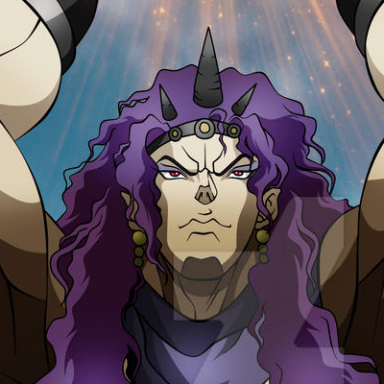 Joined

Jan 4, 2014
Messages

7,270
Awards

9
Location
Replaying KINGDOM HEARTS III, I noticed a couple of things:

* Xehanort suggests that the Keyblade War was started for some people, in this case, the Lost Masters

* He also believes that the future has already been written and looks and makes reference at the All Seeing Eye in No Name

It's my belief that Xehanort knows this because someone told him. And that someone was his and Eraqus' Master: the MoM.

I think their Master is the MoM because Eraqus says that their Master's favorite story is that of the Keyblade War, and after KHUx's update, we have to ask ourselves, of the many Keyblade Wars that have occurred, could they be making reference to the one the MoM lived through? That was the war that summoned purposedly summoned Kingdom Hearts, seeing as how the other Wars weren't on purpose.

And how would Xehanort know that the future has already been written? Because the MoM saw all of it and told him.

Now, I know we've been told that the MoM disappeared, and if possible, he never did and just stayed in the shadows. Being the Master of Eraqus and Xehanort would be too much of a stretch, but I really think it's possible that he was their Master.