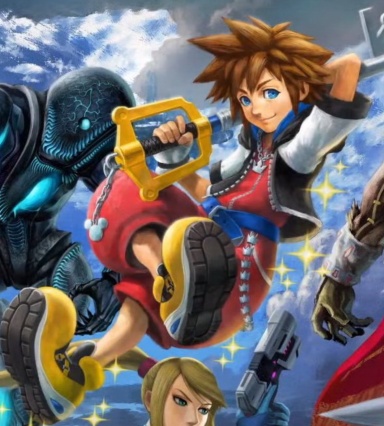 Joined

Nov 8, 2017
Messages

597
https://youtu.be/JsV5ymHCNww
No, this isn't an MS Paint college art project. This is an
actual
cartoon on a PS2 disc from a bootleg company known as Phoenix Games, who are infamous for taking Disney characters and slapping their likenesses onto the box art to trick people into thinking it's legit.
Peter Pan's even stole the concept art of KH1 Destiny Islands for
its
box art, but can't even be asked to use the contents for the actual game. Lmao.