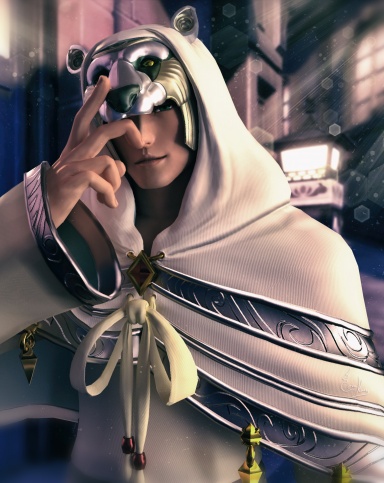 Joined

Feb 3, 2015
Messages

383
Age

24
Location
Website
Like, I understand people being disappointed that ceetain things didnt happens but I've seen YT videos like "Kingdom Hearts III is Trash" and "Kingdom Hearts 3 III -Why it Sucks. Some it even seems very clickbaity.

I guess it was easy to see after 13 years of waiting. Also, Kingdom Hearts isnt known for having positivity surrounding it when it comes to the rest of the gaming spear. It just sucks that one of my favorite franchises is reduced to a meme and constant negativity from people who think they are above it and look down it and the people who like it

It's not gonna stop me from enjoying the game and I do understand people disapointments but calling this a bad game or even trash seems like a stretch. But opinions are subjective I guess so, what can you do?

I'll keep enjoying Kingdom Hearts for what it is and hoping it can improve on certain things in the future. I believe the franchise has a lot of life left.