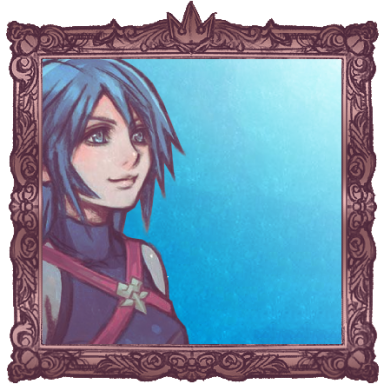 Joined

May 17, 2007
Messages

653
Awards

4
Age

31
Location
Hey guys, it's been a while since I've posted a thread, but I'm currently working on a story in the Kingdom Hearts universe and there are a few things that I'm trying to clear up in order to make that easier.

Firstly, regarding Nobodies: I was always under the impression that they are "empty shells". The bodies of people who lost their hearts. However, during KH1, we clearly see Kairi without a heart, yet her body remains. It's not a Nobody, it's just an empty husk, showing the very slightest hint of life. Meanwhile, when we see other characters eject their hearts, their bodies disappear. The only other character we've seen show this trait (to my memory) is Ven.

My other confusion lies in the existence of Nobodies when their "other" has a body. After Sora loses his heart in KH1, his body disappears and Roxas is created. This should be where his body resides then, correct? So, how is it that Sora returns? We see him at the end of KH1, all during KH:CoM and the beginning of KH2 and he seems to have a body. So, how does Roxas still exist? Kairi and Naminé display the same trait.

Thanks in advance for any light shed on this!