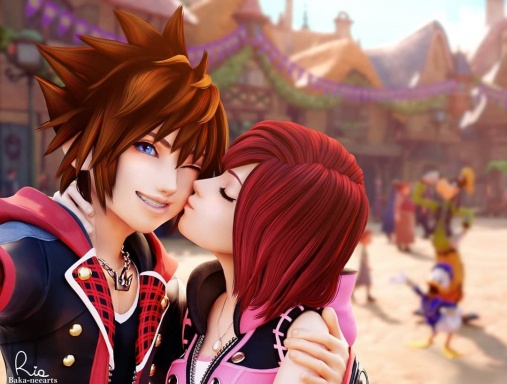 Joined

Apr 4, 2020
Messages

137
Awards

0
Age

25
Location
It's too early to say what it will do for it's popularity. It definitely means it'll be more in the spotlight to a wider audience, but who knows if people will latch onto it or not.

It depends on what the project ends up being about and how accessible it is to new audiences.

I doubt this will change their release output. They would probably get more funding, and then either get more freedom and/or more internal oversight by Disney...If anything there might be a push for more content related to what the show covers.

Disney used to rush developers and publishers to release projects back in the day but now that they realized they don't understand the game industry at all, they've stepped back quite a bit and let the developers and publishers set the pace.

Of course, that is if this all pans out to be true.
Very true. I am personally hoping this serves as a boon, even if the show just brings a little more popularity even fi its not that great for us fans, if it gets more people to start palying the game they should get more funding and should get the games out even quicker, for that reason alone if this is true, Im gonna try and support it and help it grow the best I can as a fan Just simply cause i want KH to get that support boost and funding so we can possibly get good games released much quicker.
P.S. Side not for you Spockanort, you should check out ym new theory thread I posted, IM carious to what you think.