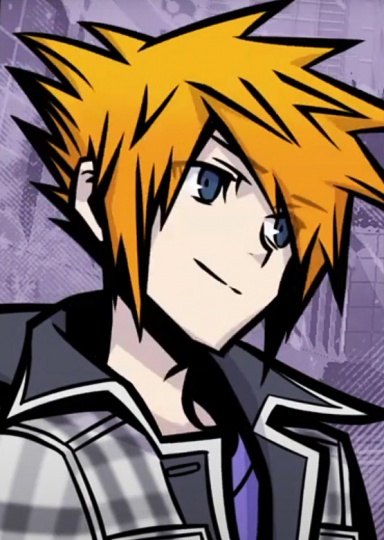 Joined

Nov 11, 2018
Messages

390
Awards

0
Location
Saw this one on reddit some days ago and by coincidence I've been playing FFX-2, which made me start thinking on this possibility too.

Currently Sora is missing like Tidus was and Kairi should go look for him like Yuna went, instead of relying on others to do it for her (which is what most likely will happen). Aqua and Xion would tag along as party members, because they are in debt with Sora and they would also be playable in some parts. Namine is not a fighter, so she wouldn't be on the battlefield.

Considering how much Nomura seems to care about Kairi, it's possible even if we got a game like this he would find a way to not make Kairi playable, but let's ignore that for now...

What do you think about a game like this?
Last edited: