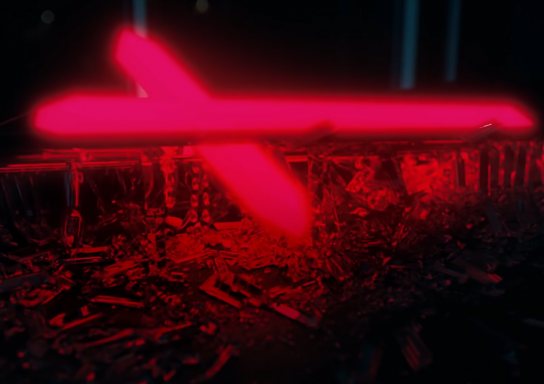 Joined

Jan 10, 2011
Messages

1,379
Awards

4
Age

24
Location
Challenge to: Bonechill

I've been outta the forums for a while as you wouldda noticed. I've been working on my writing skills and I think that I have grown much better since I've left. I'm happy to announce that I'm ready to test out my skills. It's a fight that I want, and hopefully it's a fight that I'll get.

I don't wanna stalemate, or an open ending. I want to know how much we have both progressed since our first Roleplay. As I've said in the title. That's exactly what I want. What I want is a fight to the fullest!

Areana: The Realm of Darkness; Yes you know what I'm gonna use. I hope that I've written him well enough to use him well. I've upped him up a bit for the end of the Roleplay.

I don't wanna spoil any surprises so I'll just post the template up. So do you accept this challenge? Or don't you?