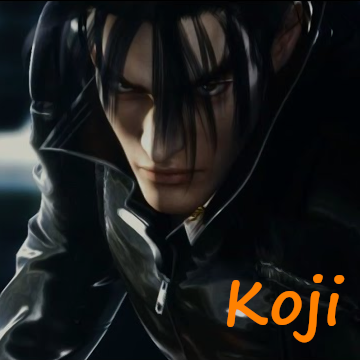 Joined

Dec 15, 2004
Messages

2,547
Awards

4
An extremely rare game. My parents bought it way back when we got MS Windows 95. I loved this game alot, and I was wondering if anyone else here has played it.

I'm also looking for an updated one. I got the normal one, the Nickelodeon one, and the Doraemon addons, but is there a totally new game like this? I want to be able to pan and zoom. Scene selections are not enough. It would also be nice if I could import my Maya5 characters, and import scenes, music and sounds into it. Basically I'm looking for a more professional program that is based on this game.

The game is about making movies of your own in a studio in the back of the theater. You are helped by McZee and Melanie at first, shown how to select scenes, characters and actions. The game is more like a program that allows you to tell a story based on ideas already given. Created by Microsoft.