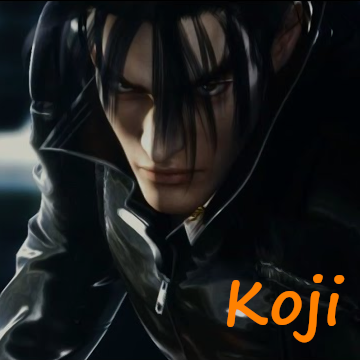 Joined

Dec 15, 2004
Messages

2,547
Awards

4
I was talking about this somewhere else so I thought I'd checked if anyone watched this movie here. I thought it was pretty good, but alot of the ideas were used before. Alot of the movie was also wasted to pointless violence.

The story: The small Alaskan town, Barrow, has prepared for their 30 days of night. A stranger gets off a ship, destroys all communication with the town and air transport. Vampires then rampage the town. The power in the town is cut and there is no contact with the outside world. Sheriff Eben Oleson (Josh Hartnett) and his wife, Stella Oleson (Melissa George) do their best to rescue the small group of survivors while avoiding the sensitive smell, sight, and hearing of these blood-thirsty vampires. Their extra strength allows them to easily defeat a group of humans and they can jump to amazing heights. The survivors have 30 days of terror to try and escape the tiny, empty town before they are found out.

Directed by David Slade.

The movie was a good vampire movie (which I dont normally watch). I jumped a couple hundred times. The one thing that was neat is that the vampires were smart. Even smarter than the people at times.

EDIT: Keep in mind that its R-Rated for Violence and Language. Its got a little gore, but lots of blood.